A trademark is a legal emblem used to distinguish a brand from just another business. After the company name or product name, the symbols "TM" or "®" may be used. It grants trademark owners the right to use specific sets of colors, fonts, taglines, and other branding designs exclusively and to file a lawsuit if any of the products are copied or infringed.
There may be two different businesses in two different industries, even though company law prohibits identical names for organizations in the same sector. And this concentrates on unregistered businesses, which lose the value of distinctiveness, so when the name of the business is insufficient, customers would require specifics.
Any person claiming to be the proprietor of a trademark can apply for registration in writing to the Registrar. The application for trademark registration must follow a specific format. This can be done even before company formation. 
You only need to pay the maintenance and renewal fee when your trademark is registered, which is good for ten years from the application date. Online trademark registration makes it easier and less costly. As a result, startups and small businesses have a more affordable way to obtain and maintain a trademark.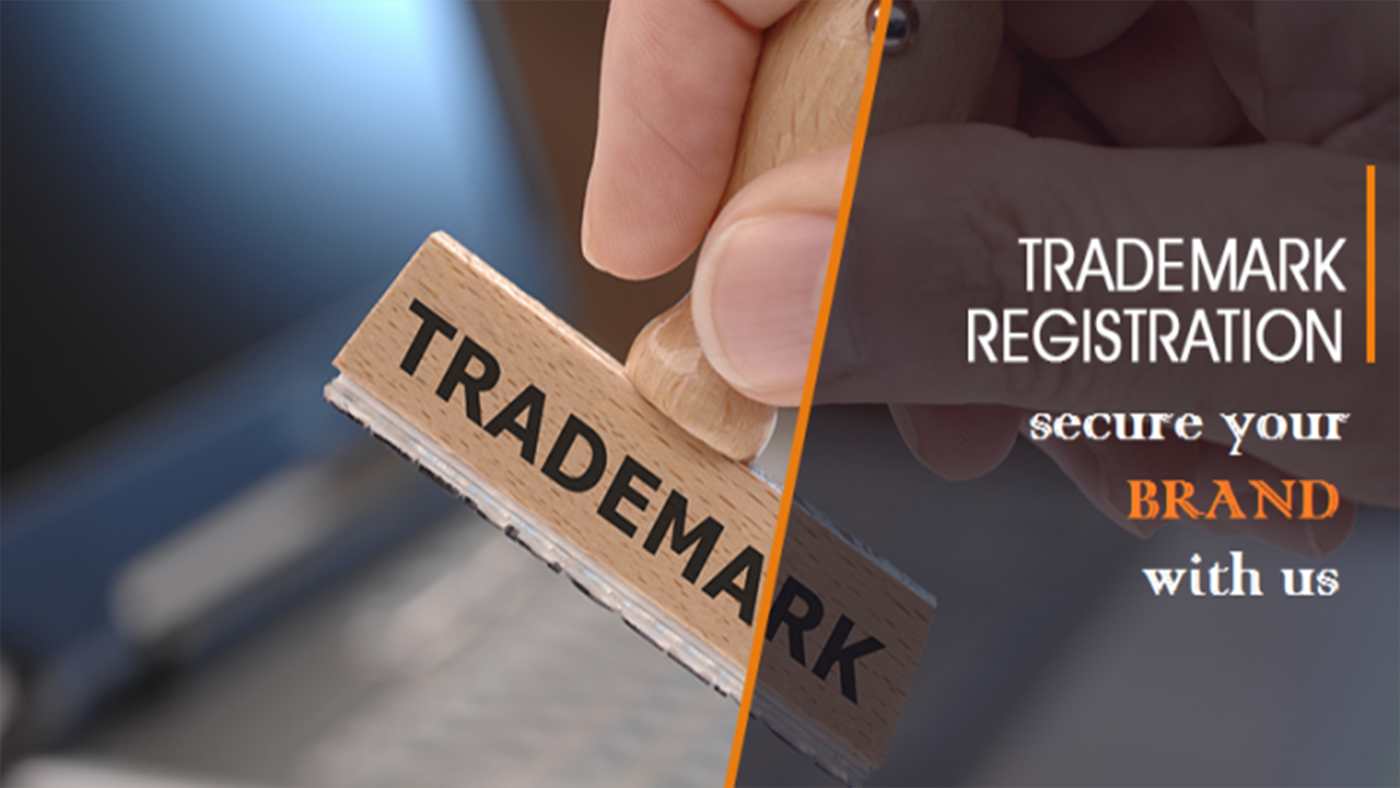 Best Benefits of Trademark Registration At A Glance 
A company can register a trademark at any time. Trademarks can be used for a variety of things, including goods, services, patterns, sounds, and shapes. The Department of Promotions of Industry and Internal Trade (DPIIT) has been working hard to encourage enterprises to utilize trademarks and enhance their entities, even though the trademark registration process is the same for new businesses as it is for established ones. The advantages listed below serve as strong incentives for startups:
Startups can get a 50% reduction in the legal charge to get a trademark registration 

You can create an intangible asset and acquire the sole right to sell, franchise, assign, and enter into commercial agreements for your idea by registering a trademark.

Trademark registration in India can serve as a solid basis for registration with an established reputation there if a person wants to register the brand in another nation or country.
Where To Get Your Trademark Registered In India 
The Controller General of Patents, Designs, and Trademarks, Ministry of Commerce and Industry, Government of India, is responsible for filing trademark applications that are registered under the Trademarks Act of 1999. 
How Can MPVD & Associates Help Your Startup Get A Trademark Registration 
MPVD & Associates offers all essential company formation help to new entrepreneurs in India, and also to non-resident Indians. The most significant assistance we can give to startups is the guidance they need to make a conscious decision. 
We conduct the necessary investigation on your behalf to obtain authorization for trademark registration for non-identical goods with a minimal threat of infringement lawsuits.
We inform you about the requirements, deadlines, and procedural procedures while assisting you in understanding the required method for trademark registration.
We assist entrepreneurs by providing the necessary corporate legal support, as well as an expert and rapid reaction to any objections or actions taken against their trademark.
We welcome all kinds of queries regarding trademark registration and company law matters. Whether you are looking to get a startup or need expert advice on whether you need trademark registration at all, we help you in every way.  Feel free to contact us. Write to us:  mpvdassociates@gmail.com. Call: +91 98300 51999.