The most effective way to launch your startup, exit the 9–5 grind, and become your own boss is to set up an eCommerce business. It doesn't necessarily have to cost a lot of money or be a complex procedure. 
Take a cue from this article that is put together by the company law experts at MPVD & Associates, the leading corporate law matters consultancy, to inform aspiring entrepreneurs on how to set up their eCommerce startup, what the legal regulations are, and the steps to company formation. 
Before You Are Ready To Register Your eCommerce Startup 
You can establish an eCommerce business known as "reselling," in which you purchase goods from a wholesaler or an artisan and resell them with a profit-making markup, on platforms like Facebook, Instagram, and even WhatsApp. Perhaps the majority of Indian eCommerce startup aspirants start with this.
But is that something you should do by "incorporating" your business? The question of whether or not you should incorporate your online business is one that many people are struggling with. Let's first define what "incorporation" actually means for an online store.
Essentials of eCommerce Business 
A GST registration and a company registration are necessary for incorporation for eCommerce firms. However, before doing any of that, you must first have a website and be familiar with how to take your company online.
Type of eCommerce business:

 

there are a variety of forms, such as dropshipping, wholesale buying, resale, white labeling, private labeling, and more. It may be a multivendor marketplace or a single-vendor marketplace. You may be selling physical goods or digital goods. So jot down these concepts first. 
A Business Plan:

once you determine what kind of eCommerce business it must be, then work on developing a prototype of your company. Streamline the business model, determine the people it will employ in future, and the procedures it will follow for payments, logistics returns policy etc. 
Website Development:

work on your website and develop a business strategy and the supply chain. 
Designing an online store with little resources, time, and money is now much simpler thanks to website builders like Wix, Squarespace, and Shopify. You may essentially construct your website on your own because these website builders don't require any coding or design expertise, many tools are available for free, and paid versions are quite affordable. 
In the long run, the open-source tools will be insufficient to run a full-fledged online store. You will eventually need to buy a website domain and invest in digital marketing, mobile optimization, and many other technological features to scale your business. However, using free and basic website builders is a great way to start and have a prototype or example of what you aim to do with your online store, how it will look, and a more clear and more present online business strategy that is much easier to connect with and pursue.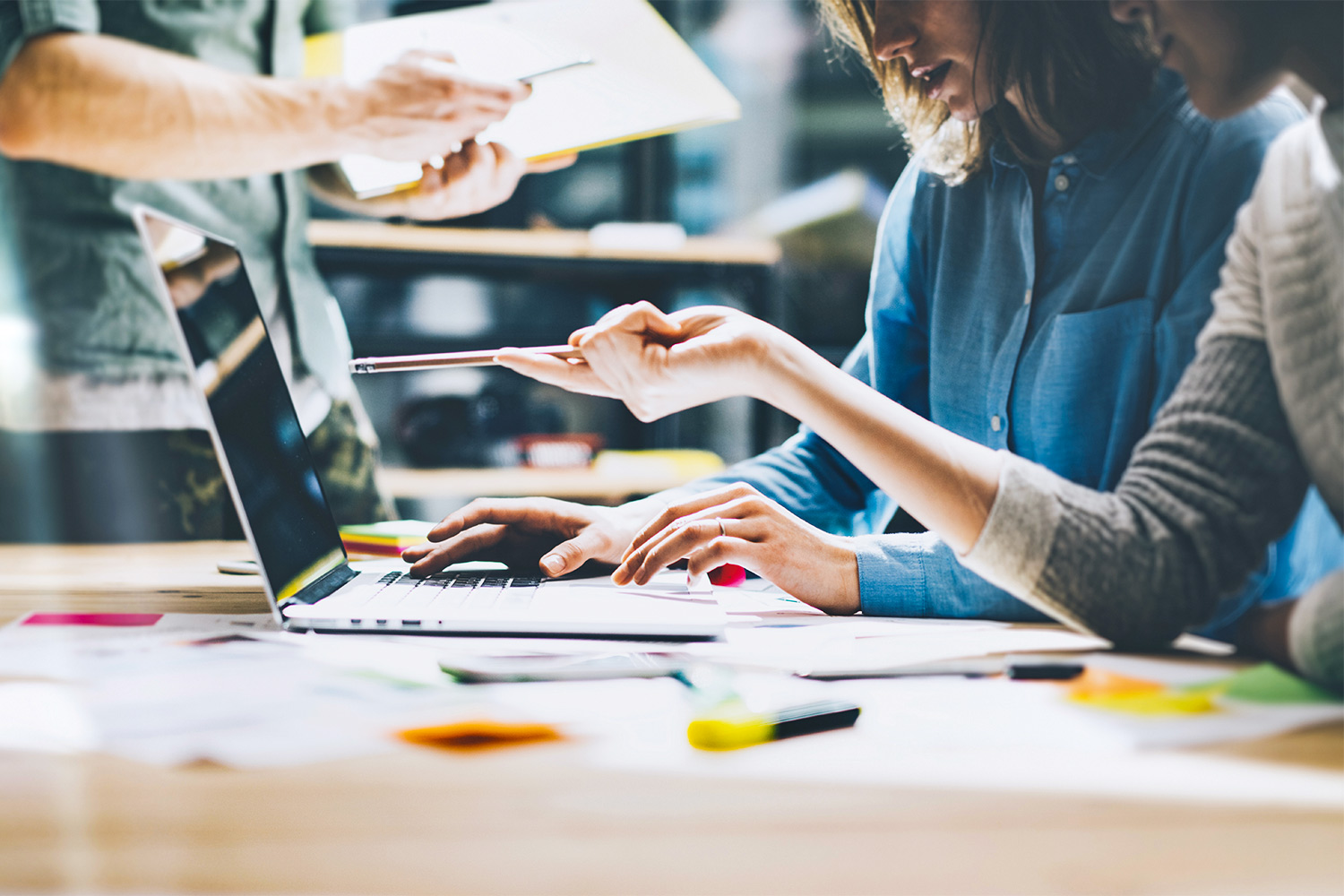 Understanding Company Laws for eCommerce
Company Formation in India 
So what does incorporation mean for eCommerce businesses? It pretty much means the same thing as other businesses. Incorporation is the legal procedure that gives legal status to a business as a corporate entity, that is recognized by the government and is permitted to legally operate in the country. Below are the basic requirements to incorporate your eCommerce business. 
Tax & GST Registration:

In order to collect Tax Collected at Source (TCS) under the GST guidelines, online business owners or E-Commerce operators must now register for GST. 
DIN, UIN and PAN Registration:

The registration will also include Unique Employer Identification Number, Director's Identification Number and PAN for your company. 
Company Registration: We recommend making it a private limited company (PVT). Technically, there are other options like One Person Company (OPC) and Limited Liability Partnership (LLP), but we recommend going for PVT. since it has got the best framework for equity investments and the fact that it can have more than one promoter. 
OSP License:

OSP means Other Service Providers, which are referred to as part of the Telecommunications Industry. It applies to companies that use telecom resources, BPO, and KPO for customer service. You need the appropriate DOT OSP license because there are various sorts for both domestic and foreign processes.
MoA and AoA:

You will need to file the Memorandum and Article of Association with the registrar of the companies. 
Payment Gateway:

e-commerce companies must adhere to the RBI guidelines to operate their online payment systems. Consider a more diverse payment option. Because if your store doesn't offer their preferred online payment method, many customers won't make purchases from your website. Today's eWallets and payment systems are becoming more and more advanced, making it crucial for businesses to accept more payment methods other than net banking, debit cards, and credit cards. In order to make your endeavor a huge success, you must focus on the most effective and accommodating shopping experience.
Logistics Partner: 

Logistics partnerships are a vital part of setting up an eCommerce business, and it is a permanent deal. The logistics capabilities establish the reachability of your online store, delivery speed and the efficiency of shipment tracking facilities. The freight and logistics also assist you in establishing your profit margin, overall product pricing, delivery and return policies, as well as how to provide customer service throughout the shipping process.
Recommended Corporate Law Matters Consultancy for Incorporating eCommerce Businesses in India
In an industry like eCommerce, there is so much room for innovation and utility. New enterprises enter the market with new priorities, goals, and different ideas. 
In order to advance in the endeavor and protect it from unforeseen complications and backlogs, they must have a strategic business plan and a strong legal foundation. With thorough legal protection, MPVD & Associates has worked with several businesses, suppliers, and individuals for eCommerce incorporation. We encourage new business owners to get in touch with us to talk about their goals and to take advantage of our nimble legal advice and support, cutting-edge technological skills, and sector-specific knowledge to completely succeed.